EroPets: Round 1 - Fight Harder
TG has covered the first three matches of the inaugural EroPets tournament, and Brooke and I will cover the next batch - and what a series of matchups we have for you today!
After the intense pet match between Silvena and Charles, with the latter emerging victorious, it fell to the masters Demon Goddess Eva and Betajon to settle matters. Victory here for Betajon will seal his team's passage to Round 2, while a win for Eva will force a tiebreaker with Charles.
After a brief delay, an agreement on hypno / bondage rules, and Silvena imploring her mistress to avenge her loss, our two sexy competitors get it on! It's Eva that finds her top and panties stripped from her, Betajon not messing around and getting to the good stuff immediately.
Things don't go too well for Eva, as her attempts to seduce Betajon continue to backfire, presenting her ass to him only to have it spanked red and raw! Maintaining his control over the match, he sweeps Eva into a kiss and takes off her bra, leaving her in nothing but her birthday suit.
All it takes however, is a bit of magic, and our boy Betajon finds himself wearing lingerie before a crowd full of spectators! He responds however, with his fists... well, one of them...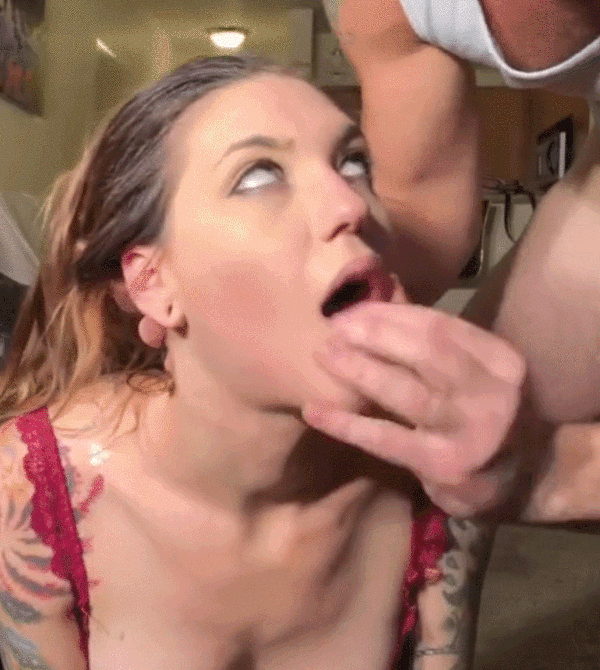 Eva's attempts to gain a foothold on the match however, continue to be denied by Betajon as he ignores his opponent's lovely feet, pleasuring her where he wills, not by her whims.
And even her hypnotic magic doesn't seem to affect him! Is there anything that can stop Betajon?! Well, as it turns out... magical bondage was just the thing, as our heretofore frontrunner finds himself bound and assfucked~!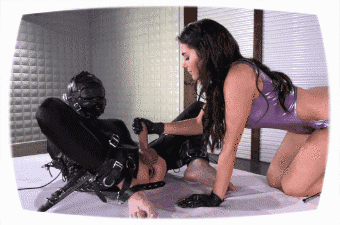 Though he breaks free swiftly enough, Eva finds the momentum she needs as Betajon tries to recover, giving the Demon Goddess the perfect opportunity to slap and torture Betajon's cock!
Putting the handbrakes on Eva's cock torture and switching it for pleasure, Betajon puts Eva in a trance and exacts vengeance by taking that sweet ass and raining down some slaps across the sensitive areas of her body, which she endures as Betajon steadily tires.
Things get serious now. Locked in sexual battle, both EroFighters thrust and grind against each other, each trying to exploit the pleasure they're forcing on the other for the first orgasm of the match, which proves elusive... for now.
The battle becomes a whirlwind of struggle and bondage, with each contender taking turns tying and teasing the other to the sexual brink. Something - or someone - has gotta give though, and Eva is the first to break, when she's presented before a mirror as she's fucked into oblivion~!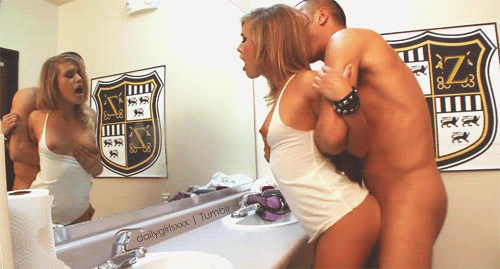 After a brief period of rest and masturbation, our EroFighters get at it again, and this time it's Betajon that shows weakness, and weighed down by his obviously heavy balls, cums quickly as Eva seizes hold of the tie!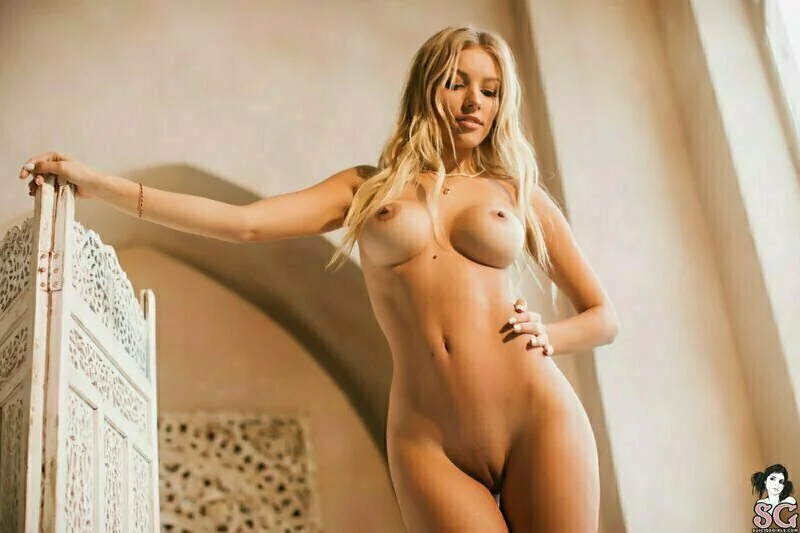 The tide turns now inexorably in favour of Eva, as the tired Betajon is put on the defensive. Desperate to stop Eva's advance, Betajon throws everything he has left in a bid to fuck his opponent into sexual submission!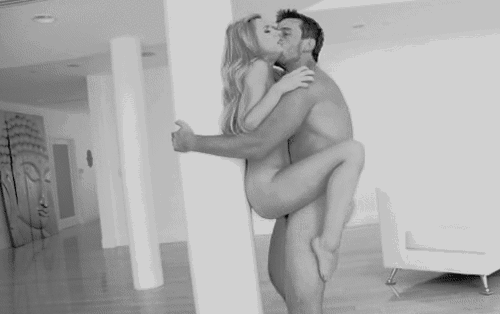 And for a while, it seems to be working, as Eva is pinned down and unable to counterattack... until she reaches up and presses a certain button...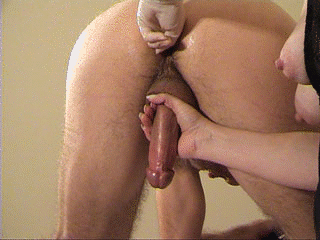 Well folks, its been a wild ride, and just like that, Eva beats Betajon and takes her team to a tiebreaker.
It's a battle between mistress and pet for the destiny of their respective teams - who will prevail? Well, we'll just have to see...
Like his master, Charles acted quickly to deprive Eva of her panties and her mobility, hogtying the Demon Goddess!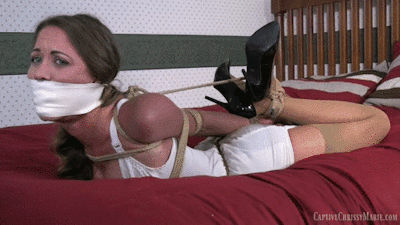 And... in an echo of the previous match, Charles is now wearing lingerie, courtesy of Eva... the change in costume seems to give Silvena's mistress the impetus to take control of this match, stroking Charles' cock through his new undergarments...
Eva's game of seduction continues, getting Charles more and more turned on... and he replies with an unexpected counter...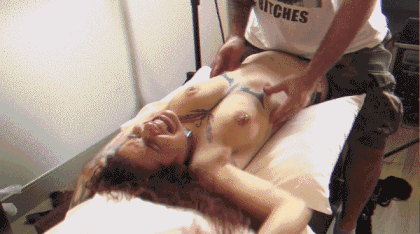 Eva's feet have more luck on Betajon's pet however, and Charles is left stroking for the Demon Goddess' feet. After some serious teasing however, Charles finally seizes the initiative and goes for the pink!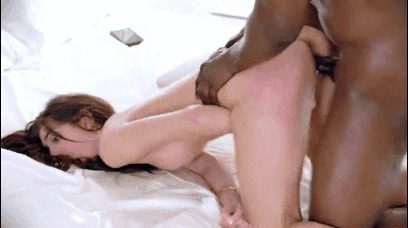 The battle continues, turning this way and that, intensifying as all manner of hypnosis, magic, audience participation and futa cocks coming into play, culminating in Charles attempting to fuck the Demon Goddess silly!
Eva rides out Charles' wave however and soon puts him in his place, fucking his ass and draining his cock with her mouth!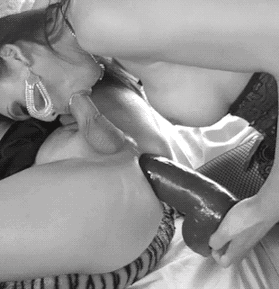 After a brief intermission due to technical errors, our sex combatants come together again! Charles goes at it with everything he's got, determined to save the tie, and to exact some anal avenging!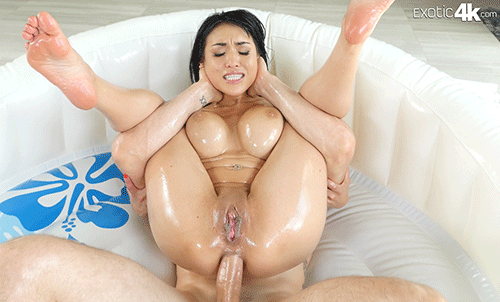 Eva takes it all in stride, using her own vibrator on herself to help Charles along. Toying with him by teasing him with her feet and body. She gets complacent though, and pays for it with a double helping of cock~!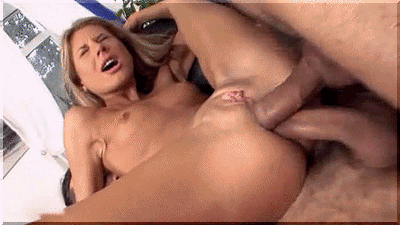 Doing her best to recover, and with qualification to the next round in the balance, she slows the match down, directing Charles to kiss her breasts as she tries to catch her breath.
With both players on their last legs, it was Charles that breaks first as Eva throws caution to the wind and mounts him in an Amazon pin!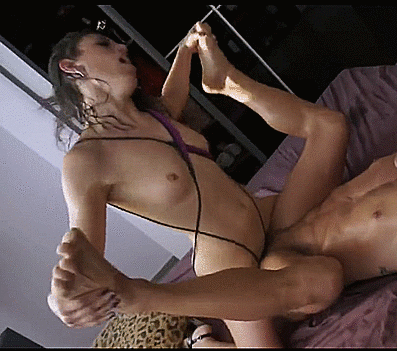 And so goes our first qualification and first elimination - congratulations Eva and Silvena! And of course, to the new pet, Charles, who will be assisting Eva on her road to conquest.... is this the start of a winning run? We'll just have to see...
If you want to get up-to-the-minute updates on the results of the tournament, as well as any site announcements, future tournament registrations, a selection of porn pulled from the extensive EF action library, and a heap more, you can go over and check out the official EroFights subreddit! Also come and interact with the community, chat, and make friends to play with by joining the EroFights discord server!