How to join and what the hell are we doing anyway?

After you have dug out your biggest sunglasses and slipped into the tightest spandex pants available, you are already perfectly fitted to sign up.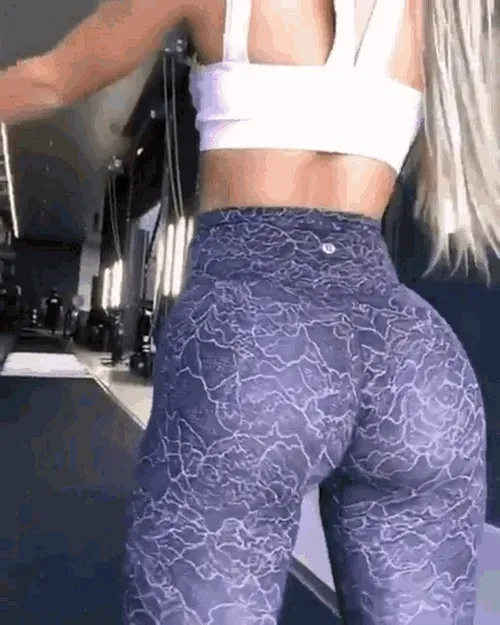 Here's how you can sign up for our inaugural TWR tournament:
1. Discock.
This is easy. Just visit our lovely EF- Discord and find the #tournaments section.
2. The forum.
You will find the forum in the "community" drop-down in the top right corner of the EF main page. Just find the "tournaments"- section and you are right where you need to be.
Or follow this link. Boop!!
Here you only have to post that you want to join the tourney and copy/paste the link to the character you plan to use.
People whose application rhymes with scrotum or contains the expression "shoog shoog!" will earn extra points.

This brings us to:
What do I need to participate?
1. You must have created your character at least 3 months ago.
2. You have played at least 10 valid games of The Wrestling Ring, as indicated in your stats page on your profile.
3. Once you have a match time arranged, you must announce it in the designated tournament thread in the forum, or in the corresponding channel on our Discord, using the @<3tournaments command.
After your match, please post your match log in the designated tournament logs thread/channel on our forum or Discord.
Since we have players from all around the globe, playing in and adapting to different time zones will become a thing. Please be prepared for that.
We want you to put on a show, meaning roleplay is mandatory. Expect matches that can last from 1.5 to 3 hours.

And 4. You need to follow the general tourney rules:
1. Match logs need to be turned on
2. All matches have to be played public
3. Roleplay is mandatory
4. The "star" preference system for actions must be disabled
5. Skipping your turn is not allowed
---
If you have any questions, feel free to contact us. Both technical issues or even misconceptions between players can happen but that's nothing we can´t solve with a short consultation and a can of whipped cream.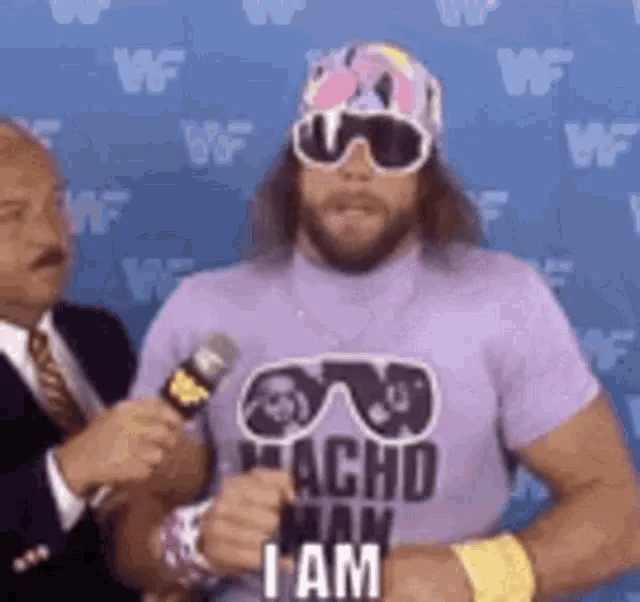 Not that hard, right? What are you waiting for?
Get your character gimmick, costume and theme song ready and we'll see you on registration day!