Octa Presents and Winston Tests: High Stroker
Hello and welcome! Today We will be talking about a stroking game we found on Milovana called High Stroker! The idea will be for us to introduce the game briefly to the readers while giving our thoughts about it – nothing too in-depth as we want to keep the reading light!
High Stroker is a webtease with a points system, the goal of which is to score enough points to earn your release. This game features a huge library of over 100 mistresses to play and interact with, and every game will offer a different experience. Let's see what Winston has to say about the game!
---
Phew... it's certainly exciting. The game looks good and you can configure how tough you want the game to be, and the mistresses are certainly easy on the eye. The only issue I have is perhaps the robotic text-to-speech voice that issues the instructions, but that's a minor complaint. Is it a good game to play while waiting in an EroFights matchmaking queue? Sure.. you just have to lower the volume a bit so you hear the EF match bell, but it's definitely worth a try! I definitely recommend giving this game a few tries :)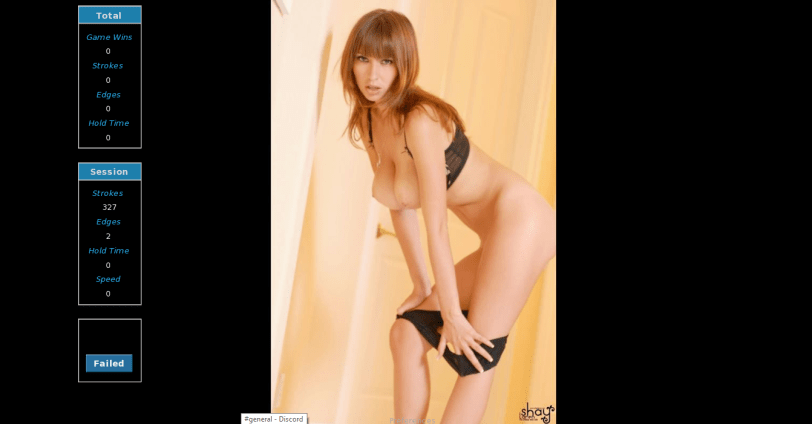 Original Dev Thread can be found here
Download here
Password: milovanastroker2020