The NSFW Ban On ios Mobile, and How To Fix It!
Hello there pets, playthings and other people of EroFights~
Jayjay here with a little info dump as I had this issue crop up a few days back. All you android and sony users, or anyone who plays on their computers/laptops, you all are safe, so go forth and continue your debauchery!
This means... That's right folks! We're here to talk about the iOS NSFW ban on discord!
To give a little background, a few years back Apple decided to crack down on NSFW content and apps being used on their products, especially in the app store. And thus the tragic Purge of Tumblr occurred. Apple removed Tumblr from their app store until the site got rid of and banned all NSFW content from it, scattering our fellow deviants to the wind!
Now they've come for Discord!
Those of you who also play Erofights and love chatting with the discord community may have noticed many of your other NSFW servers blocked. Thankfully we weren't affected yet, but it seems only a matter of time.
And so I'm here to guide everyone on the easy steps to ensure we can keep our pronz and continue to fap the day away on the go, in the bush or the kitchen sink! ( No judgements people, you are who you are.)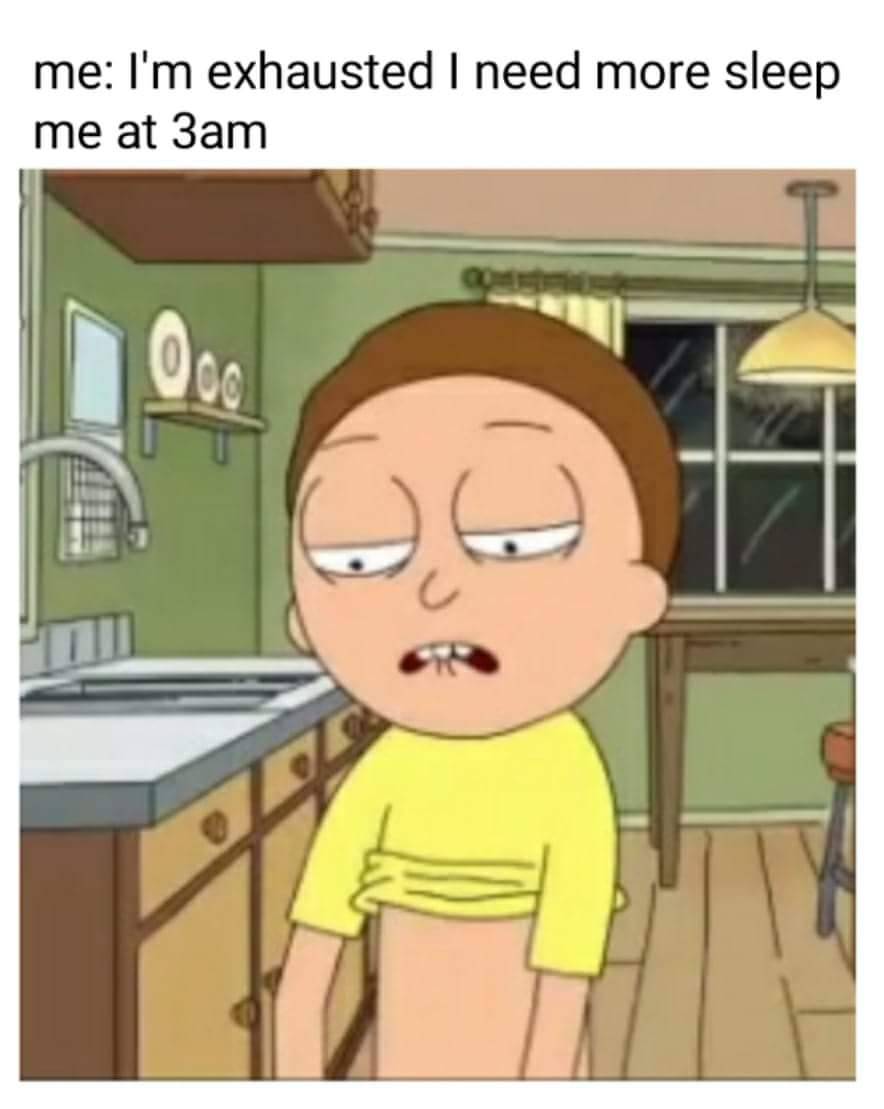 Step 1) Log in to Discord on your computer.
Step 2) Go to your settings (the little gear icon at the bottom of your screen)
Step 3) Go to Privacy&Safety, scroll down to "Enable NSFW content" and well… click it and allow! This will work for a good 90% of servers! There are even more steps to follow through for more, "pornographic" servers as judged by Apple.
Step 4) You will need to send an email using the account your username is connected with to discord.
In this you must contain a picture of yourself doing the following;
a portrait of your face unobscured
In one hand have a government ID with your name, date of birth on it etc.
In the other hand a piece of paper with your username written on it. Not typed.
For those of you with fake emails, sorry no dice, only thing you can do is make a legitimate account, but like I said before steps 1-3 will work for 90% of the issues should they crop up!