TWR tourney interview 6: Lysa & Ruck
Ladies and gentlewrasslers,
You cannot imagine my excitement because I had the chance to interview the incredible Luscivious Lysa.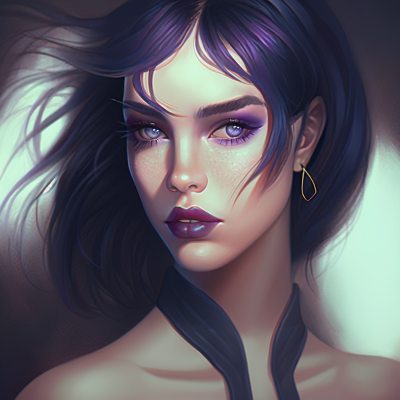 And also...at the same time...
The most beautiful man of all Erofights, maybe even the whole planet:
Ruck a.k.a. Ruckdonis a.k.a. the handsome Ruchador!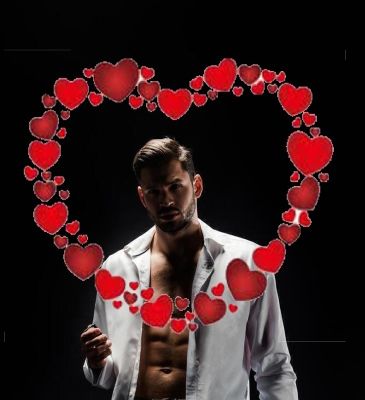 So without further ado. Lets dive right in an take a sunbath in his unbelievable charm and beauty!
---
Frikka: First of all, you look gorgeous just in case I haven't mentioned that already.
You and Lysa are contenders for the crown of the TWR tourney this year. Would you be so kind and tell us — with those absolutely kissable lips of yours — how you managed to deliver this great winning streak?
Ruck: Stop it, stop it, you'll…okay, keep going, they can't see me blush under this mask.  Usually I just rely on my partner to drag me through the tournament.  I get to cum a bunch and still move on — what a deal. But this time they've been such BRATTY opponents that the spanking dom in me has taken control.
F: Yes...yes...ahhh...those lips! Sorry, I am listening!
R: Plus, there's just something about holding up a girl by her hair and making her face her partner while she cums uncontrollably…
(fingers Frikka's hair)
F: I can image! Visually...and none of it is G- rated. Don't you go away, I´ll be right back!
---
Frikka: First of all congratulations on a the great performance during the tourney. The crowd is celebrating every one of your steps in the ring!
For those few who don't already know you, would you introduce yourself real quick? What does your training routine look like and how do you handle to work with such a sexy partner?
Lysa: Thanks Frikka!  I'm Lascivious Lysa and I am a contender for the TWR title this year.  My teammate for the title is none other than the magnificent Ruchador.  He is the best male wrestler in EroFights by far.  I would say he is one of the greatest athletes in our sport.  It's always been a dream of mine to fight for the TWR title and now this is our time.
We are so ready to take on anyone in the ring and fuck them into submission.  I am not only fighting for my title this year, I'm also fighting for the hearts and orgasms of everyone at the tournament.
My training routine is quite long and hard. I practice wrestling and fucking daily and I'm in top physical shape.  I work out with weighted cocks every other day and I practice fuckboxing three times a week.
F: Wow.  I can imagine that this takes a lot of effort.  Astounding.
---
F: Ruck, would you mind if I make myself a bit more comfortable and lay across your lap while I hold the microphone? Excellent!
Your fight against the artist formally known as Bratty Jane was sensational!  You grapevine powerfucked her until she admitted to being an O-hohoho hoe. She is even called Brat Jane — Wrestling Failure ever since!  What was the turning point of the match from your perspective?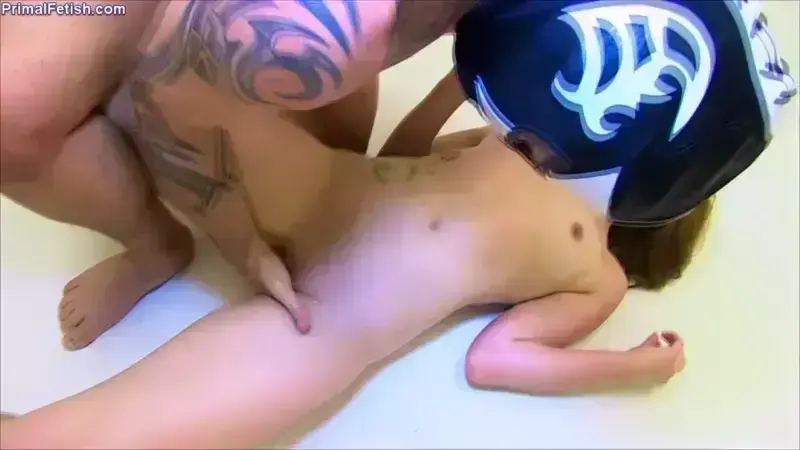 R: So many to choose from, Frikka; it could be when I started slapping her pussy and the protests turned to moans…could be when she stripped herself, thinking that would help her…but the match probably turned when she went for the killing blow too early.  She got some out of me, but you need to drain a lot more to beat a Ruchador.
F: We saw a ton of drama before your big clash with the golden breast Furby the 1st, Lysa.  Video clips, a lot of trash talk, a huge pre show before the bell rang...and then you went through him like a bus full of nuns at a Chippendales show; totally unimpressed.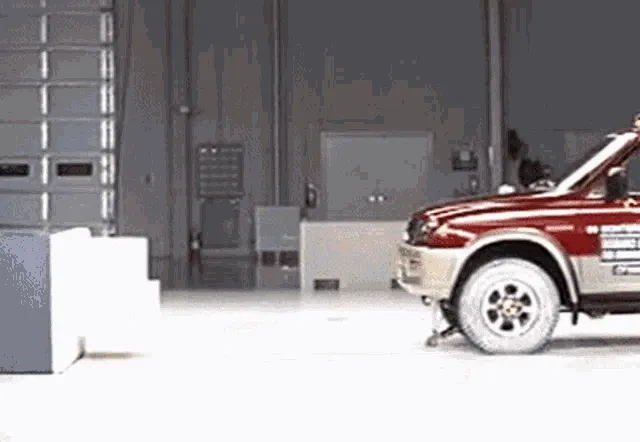 You milked him dry between your thighs and neither the crowd nor commentator Rachel was able to believe it!  You didn't take him with you in his own wheelbarrow after the match like some competitors supposed...was it a sign of mercy or are pointy ears not you cock of tea?
L: I think everyone knows this guy is all talk, no talent. We all knew he would never last the whole match.  So when I saw all the opposition and fear from the audience, I figured I would use it to my advantage.  I put all that tension in one place...tapped out to make him feel like he had the upper hand, and then broke out the ultimate surprise, making him jizz weakly all over my thighs.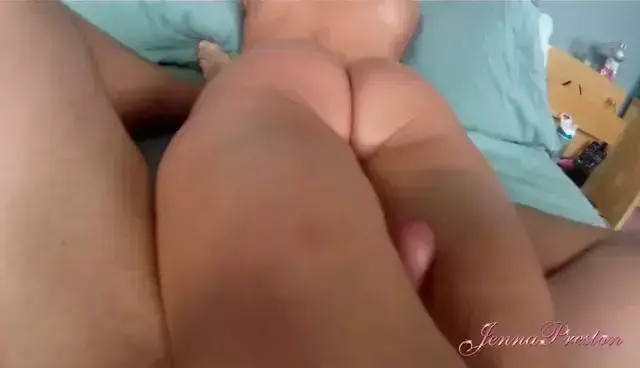 After all, it's only the rules of the game that I had to follow. Once the bell rang, I already forgot about him entirely and started focusing on the only thing that matters — beating my next opponent and winning the title.
F: Thank you very much for your time! Do you want to address your fans or your opponents?  Are there already plans what to do to them after your win?
L: We're really proud to be part of your tournament.  I love how much passion you have for this sport.  The atmosphere in the arena during each of your events is amazing and you are making the dreams of so many horny sluts become true.
Thank you from the depths of my loins, because without you folks at EroFights, these opportunities to grind my pussy on a guys face to a crowd of adoring fans, while winning a championship at the same time wouldn't exist.
After we win, I am going to challenge Ruck to get into the Thunderdome and then we'll find out who is the Ultimate The Wrestling Ring Champion!
R: For a bondage slut like Abby, it's a shame to have the fight in TWR.
(tying Frikka's ankles to the chair)
We'll have to put the ropes — and Abby — to good use afterwards.

F: It was my absolute pleasure, all the best for both of you. May the most gorgeous wrestler win!
---
And this concludes our interviews for the annual TWR tourney, folks! Make sure not to miss the big fights which are planned for the 9thand the 11thof march.
Stay tuned at discord and the EF forum.
Good fight — good night!
Ruck! I´ll call you later!!