Upcoming new tournament: The Wrestling Ring
Aaaaaaaaaaaaaaaaaaaaaaaare yoooou ready toooo ruuuuuuuuuuuuuuuuuuuumble?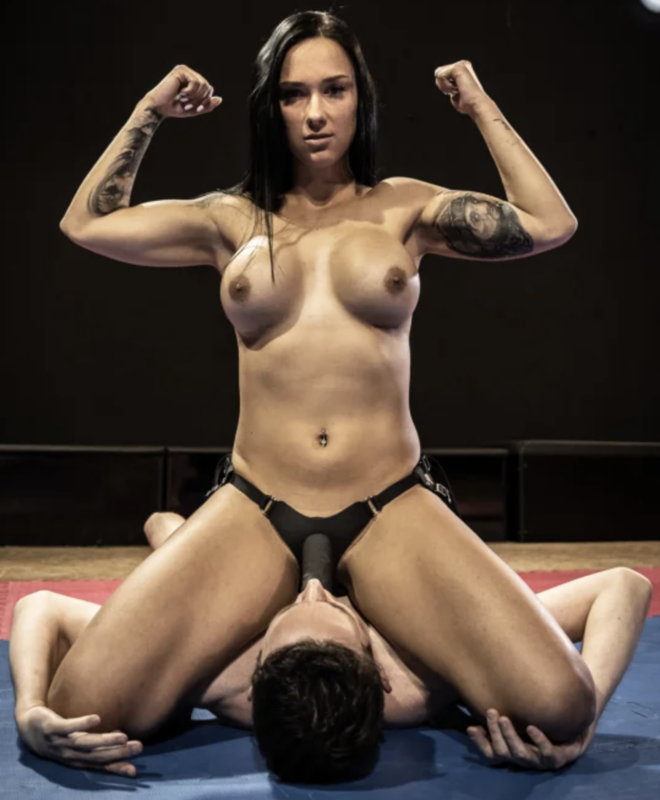 The very first "The Wrestling Ring"- @tournaments is almost upon us and to celebrate that fact, we decided to take you along into the EroFights main hall where the event is about to happen, to have a peek behind the curtain!
Watch your feet with the forklifters, the new ring we ordered just arrived.
After long discussion we decided for an octagon design after my brilliant proposal of having a penis shaped fighting area was thrown out pretty harshly.
Maybe we´ll have enough budget for the cocktagon next year!
Lets cut to the chase, shall we?

We will see a fabulous team tourney of 8 teams as mixed doubles.
Team partners will be randomly chosen. As you just noticed the available places are limited, so be fast if you want your shot at our very special
"First TWR Champion" badge and the sweet 150 EF coins.
Registration is opend from february the 1st and will be closed as soon as my gorgeous glitter cowboy hat gets delivered!
Or when we have 16 competitors. Whatever happens first!
Since the "Lesbian Wrestling Ring" tournament is still hot and rocking, we will deliver the latest news as soon as possible so stay tuned on all of our regular channels - Discord, Forum, and the EF Website.
If you have any questions, feel free to contact us at Erofights (Winston/ Frikka)
or on Discord.
In the next episode I will unveil a bit more about : How to register, what is expected from players and where the hoot I bought those flashy balloon silk pants and why they had to be in neon green!
Good fight – good night!