EroPets Tournament: Gotta tame 'em all
All the subby pets that is. As our tournament progresses, more punishments are handed out, more edges are tallied and more victories are obtained as the competitors do battle. Here are the latest fights that have taken place so far.
As always, for all the juicy details, hit up our Reddit and Discord for all tournament announcements and so much more.
---
Not often you get to meet a goddess in the flesh, even less often do you get the chance to fuck one. So Charles wastes no time in getting her panties pulled off and starting this fight in earnest. This only lets Eva get him between her legs to taste and lick her pussy. Whilst down there, he gets his hands on some rope to try and bind the demon. This doesn't seem to hold her for long, however. More teasing ensues as they put on a show for the audience, before Charles slides his hard cock into her tight pussy, followed by successfully hypnotising her and asserting his dominance over her.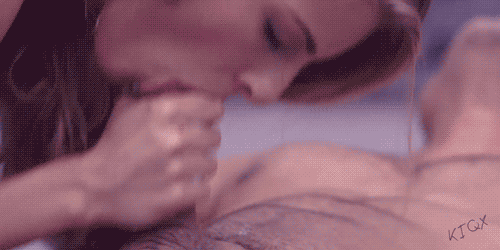 She gets free quite quickly and ties him up for his insolence. After some erotic teasing from her skilled hands, he breaks free and forces her down, sliding back into her sinful pussy and fucking her again. Eva fingers his ass as he gets more aggressive, fucking her relentlessly as he is charged from all the teasing. Trying to fuck her into Aheago, he pounds her hard but misses the mark. She counters by sucking his cock and plugging his ass, making him cum down her throat.
Reeling from this, Charles takes a moment and keeps fucking her, locking her into a Full Neslon as he slams into her ass with his thick cock. And yet, she still did not break as she took every inch of him. Eva hypnotises Charles and makes him clean up the mess he has made so far, only for him to snap out of it and fuck her pussy with his cock and her ass with a dildo, making her cum hard.
Both now at their limit, he fucks her on the side shortly after she cums, in a desperate bid to take the last orgasm from her. She responds to that by Amazon riding him even harder, rocking his world as he cums inside her for the last time in this match.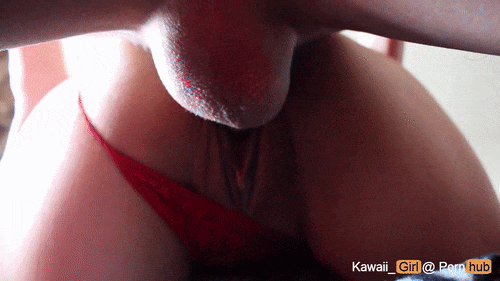 With this victory, Eva captures Charles, wins the tie-breaker and advances to the second round of the tournament. See this hot little number right here.
---
Ever the gentleman, Milov has his pants and shirt off as Jewel gets ready to begin. Initially laughing at him, she soon find herself regretting this as he slaps his cock against her pretty face. She responds to this by slipping into matching underwear with her and tying him up, only to watch him skilfully take his pants back off. A little frustrated, she tortures his cock with some of her favourite toys instead.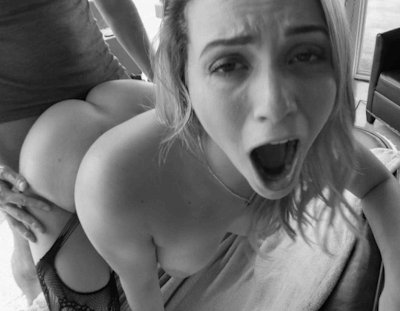 He escapes the sharp and pointy objects by thrusting his cock into her mouth, then enjoys recording her sucking him off. She retaliates with a pretty rough whipping, clearly intent on putting him in his place as the fight goes on.  Stroking his cock with her soft tits, Milov pushes back and breaks into the stronger moves, lifting her up and eating out her pussy. Shocked by this, she takes in the pleasure before getting back down and mounting a defence. Here, the fight opens up and they fuck intensely, from soft anal to hard riding. Trying to break one another, they both stand strong under the insane amounts of pleasure they inflict. Jewel resists some hard fucking and gives as good as she gets. But soon, her defence falters just enough for Milov to fuck her to orgasm.
Jewel doesn't take that lying down, laying above him and trapping him in a bridge blowjob. Amazed that she could even do that and his rock hard cock pulsing with pleasure, she makes him cum and takes a facial as she brings the orgasm count to one all. Now it comes to the final act of the fight. They tease each other, rubbing and stroking as they regain their energy, each aware that the next move might just be the end. Jewel pounces first, catching Milov off guard and tying him to the bed and riding him hard, making his cock throb like crazy. Feeling too close, he can't hold back as she makes him cum once more, spilling his load all over her body.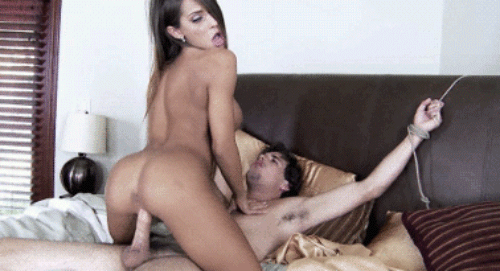 With this victory achieved, Hellcat Jewel moves on and gets one step closer to the end goal of winning this tournament. Read up on all those salacious details by clicking this mofo right here.
---
A pair of feisty fighters that don't back down from a challenge, Amber and Kathy take to the ring, teasing as they both play with a Strap-on conveniently tucked between Amber's legs as Kathy finds her gorgeous tits exposed whilst doing so. The teasing doesn't stop as The Vixen shows off her body to her opponent and the crowd, before getting almost completely hypnotised by Amber's soft tits. Breaking free of this, Kathy swiftly pulls her rivals panties down, before engaging in some sensual kissing.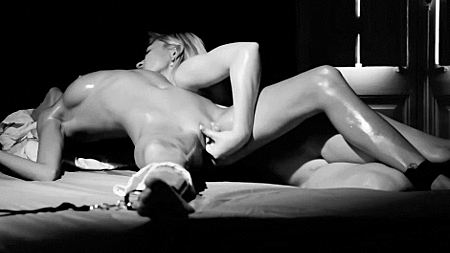 Picking up the pace, Amber fucks The Vixen's mouth, trying to maintain control of the flow of battle. Initially taking it all deep, Kathy does counter with some and erotic pussy licking, only to have her mouth stuffed with a strap-on again. Pullin away fast, Kathy gets Kitten down and pins her as she rubs and fingers her pussy. Cautious of this position, Amber tries the hypnosis again, to no avail. Moaning, she finds herself at Kathy's mercy as her tight wet pussy is played with. Before long, they are taking turns in tying each other up and teasing and fondling each other, fingering and licking wildly. Amber strikes as she vibes and rubs her foe's pussy, bringing her to a shuddering orgasm. But within moments, Kathy gets in between Amber's legs and, fuelled by lust, eats her out until she cums all over The Vixen's face.
Now both fighting to maintain dominance, they struggle together as Kathy climbs on top of Amber and uses her own Strap-on to fuck her as she comes down from her orgasm. Kitten calls in a friend to lend a hand and fuck Kathy, who retorts by rolling them over and fucking her ass with her strap, leaving Kitten to moan and rub her clit as she is fucked. Nothing is held back as they fuck each other but Kathy, once more driven by lust, gets between Amber's legs and eats her out, forcing Kitten to cum hard one last time this match, drenching the sheets as her orgasm rocks her hard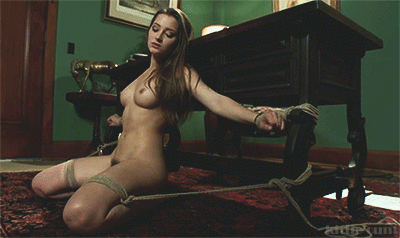 Kathy The Vixen takes the win and assigns Amber her edges before heading into the next round of EroPets. See this sexy and sensual battle take place here.
---
That's all for now but keep those dicks hard and pussies wet and assholes plugged, there will be more coming at you before you know it!