EroPets Tournament: Round 1! Fight!
I'm back and I'm ready to tell you all about how our amazing new tournament has been shaping up so far!
If you're gagging to know when these fights are taking place, hit up our Discord and our Reddit for all the notifications and information.
Thanks to Win, Brooke and Clara for introducing us to the basics of how this new format will work. It's pretty detailed and we've already seen some fantastic action as owners and pets do battle, giving it their all and trying to avoid a humiliating punishment. Let's see how they got on!
---
Representing Team Pawhearts Vs Team Foxzilla respectively, Winston wastes little time once the audience takes their seats, pulling Alissa's pants down to her ankles, revealing her gorgeous ass. Engaging in a deep kiss and embrace, Alissa works her way into his pants, making it easier for Win to ditch the boxers. Before long, he's between her legs, kissing and licking her pussy. Not one to leave things uneven, she returns the favour by sucking up and down his already throbbing cock.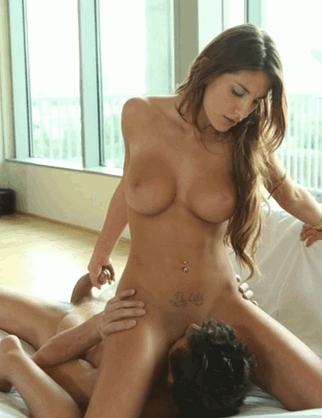 With everyone nice and warmed up, our combatants get more intimate with each other, fingering, licking, sucking and spanking each other. Winston takes immense pleasure in eating her ass and worshipping her divine body, whilst Alissa teases him to distraction, sucking a dildo to show what his cock is missing out on. Before long, Alissa takes the top position, sitting on Win's face and jerking his cock as he worships her further from below, seemingly lost in her scent and his arousal. Giving into the pleasure, they 69 together, driving each other mad, before finally getting what they both want, with Win finding himself on top of Alissa, fucking her gently and slowly. But very soon, they ramp up, as she tries to fuck him harder, lost in a frenzy with his dick deep inside her. The competition seems forgotten as they consume each other passionately, neither of them daring to stop. Both riding the edge, Alissa blows Win to the first orgasm of the match as he cums down her throat.
Taking a quick shower together, Win takes his chance and is able to fuck Alissa into Aheago against the shower wall. Despite her brain going blank as she barely recovers from that intense orgasm, she quickly mounts Win and rides him hard, needing him to fill her up. Win counters but few can resist Alissa, so he tries to make her cum on his cock whilst holding her in place. Her response was to lure his into a trap, looking deep into his eyes as they fuck. Unable to hold back, he cums deep inside her, causing her to cum with him as they moan and quiver together.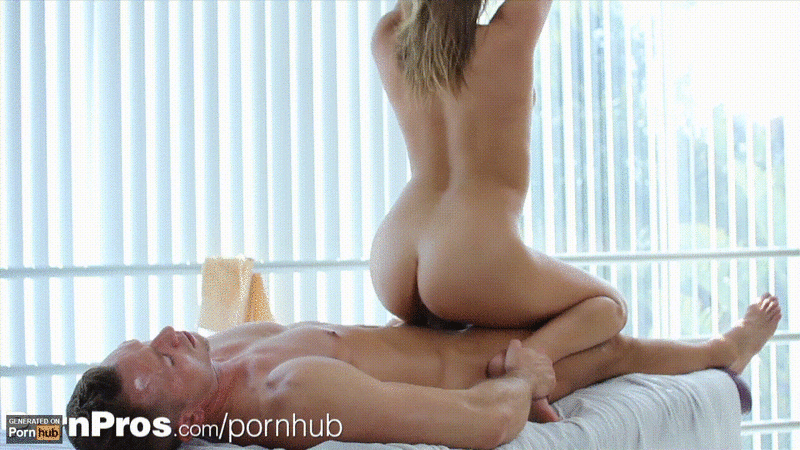 Both exhausted, the two sexfighters fall asleep on the bed, resulting in a win for Alissa and her team. To see this amazing battle in full, click riiiight... here.
---
Representing The Rose and The Fox Vs The Kitten Catchers, they take the stage as preparations were made. As teammates in the last tournament, they muse over how it will be interesting to see who the best of them is.
Getting into each other, Diana responds to a gifted rose with some deep, sensual kissing as they start in earnest. Romantic responds by kissing back just as deeply, getting intimate together as they probe each other slowly. As Diana deepthroats a dildo to show what she can do, Romantic shows some skill by nibbling her pussy through her wet panties, teasing her expertly. Doubling the kisses as he pin her arms above her head, she then demonstrates some flexibility as she pulls his boxers down with her feet, craning her body to be able to reach them from under him.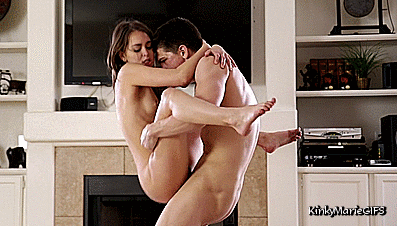 Once warmed up, things get hotter as they start getting more aggressive, binding each other where they can, using that to their advantage as they suck and stroke each other. Being tied up didn't stop Diana riding Romantic with her ass, though this left her open to a rough, dominating counter attack as he fucks her from behind. Keeping her tied, he fucks her harder, regardless of her attempts to try and suck his cock. Surrendering to the feeling, Diana changes tactics as she gives him a titfuck, shortly followed by some erotic naughty talk as she takes his dick rough and deep. This backfires as he gives as good as he gets, causing her to erupt in orgasm all over his cock!
Recovering from that, Diana lays still for a moment, only to find Romantic between her legs, licking her pussy slowly. Seizing the chance, she flips him over and rides him hard, making him cum deep inside her. Both still on level footing, Romantic decides to keep the pressure on, choking her as he fucks her hard. Getting pushed closer and closer to orgasm, Diana fights back, straddling and fucking his cock standing up. But he has had more time to cool down and holds strong against the attempt. Bouncing on his cock, Diana feels control slip away as he fondles every inch of her, fucking her pussy and fingering her ass as he pushes into overdrive. With one big thrust, he forces her orgasm one last time, bringing a superb match to a sizzling end.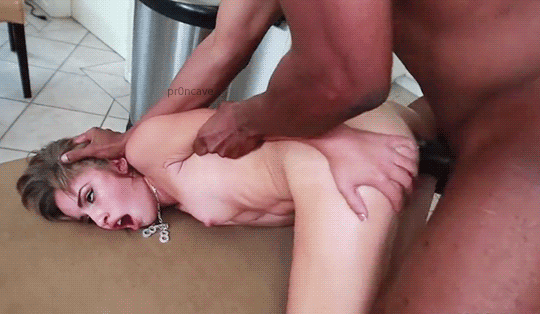 Romantic takes the victory and lives to fight another day. See this hot match unfold right here.
---
The two pets take their places on the battlefield and Charles moves fast to get Silvena's top off, ready to claim her for his Master. Showing off her tongue as her delectable tits bounce in her bra, Silv finds her mouth filled with fingers, being made to suck them. Testing for approval, Charles likes the result that he finds.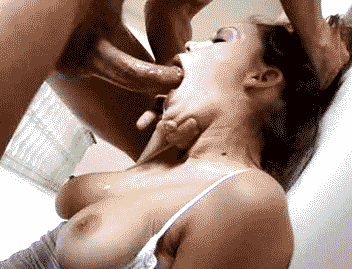 They show off their bodies to each other, both equally impressed with what they see. Silv flaunts her best assets, whilst coming up with as many different names for them as possible. Then, in a flash, she gets Charles into her lingerie for all to admire. Not one to be distracted, he rips the underwear off, revealing a big, hard cock. Getting some sensual kisses off her, Charles soon has Silv's pants and panties off, getting into position to lick her cute little asshole. Teasing and flirting abounds, until it gets kicked up a notch when Silv gets on top and rides Charles, taunting him with the prospect of being locked once he loses and goes to a new Master. They get deeper and rougher with each other, fucking hard, stopping only to take short breaths whilst still clinging to each other.
Going wild together, Sil gives Charles a sloppy blowjob, trying to milk him for all his cum. But he holds it back and makes her ride him as he prepares his next move. However, she strikes first again, trying once more to blow him until he pops. And once more, he resists her charms. Seizing this chance, he retaliates by fucking both her holes at once, his cock deep in her tight pussy and his thumb in her ass. With all the built up tension and lust, Sil cums under this assault with an intense orgasm. Swearing he'll pay, she wraps her feet around his cock and strokes hard, pushing him insanely close to orgasm... but he fights her off just before he can cum. Three fails in a row and one orgasm down, Sil is in trouble as the battle comes to a close.
Near enraged at how bratty Charles has been, she deepthroats him one more time. And this time, he falls as he cums hard all over her face. This was one hell of a twist. Now both in the endgame, with just one orgasm preventing victory, they achingly mutually masturbate each other. In a risky gambit, Charles gets Sil into a camel clutch fuck and gives her all he has left. She resists but can't find the strength as he makes her squirt in orgasm!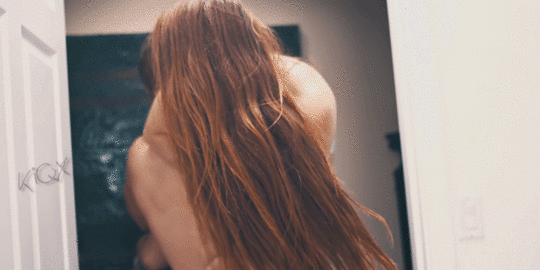 Claimed and beaten, Sil is collared as Charles takes the victory for his Master and his team. Read this entire fight and see all those amazingly funny boob-based nicknames right here.
---
That's all we have time for, so with that, I bid you farewell and until next time. Come back soon for more saucy battles as The EroPets Tournament continues!