Americas Regional 22' - The End
It's been a long hard road to the final, a road paved with sweat and... other bodily fluids. Today we celebrate the decisive match of the tournament, one that declares once and for all who is this year's Champion of the Americas.
When last we left you, John G had defeated Diana Adams and Climber levelled the scores by returning the favour to Andromeda Sterling, setting up a Hentai tiebreaker match between John and Climber - winner takes all!
After a brief pause to let the crowd fill in - the final match of the tournament begins, but not before a bunch of Claire puns are thrown about by the audience, as you can Claire-ly see in the match log linked to the header above...
For a match with so much riding on it, it starts slowly, with a kiss and a playful nibble on the neck from Claire, as she responds to John's gentle kiss, getting into her opponent's head early.
John's composure wilts under Claire's bratty, teasing demeanour, as both competitors strip themselves of their clothing to prepare for the next phase of their sexfight.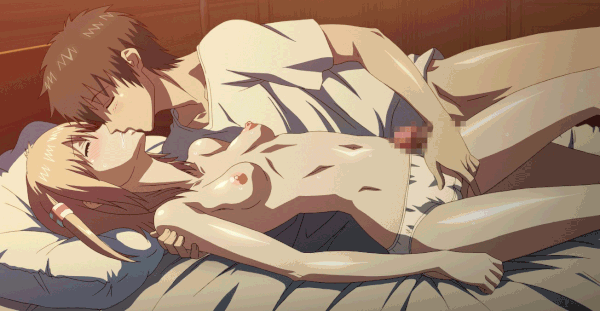 In an attempt to put the sexy seductress under control, John puts a blindfold on her and starts playing with her body with some teasing tickles, which immediately backfires as he finds himself accidentally on his back, with a nice view but in a vulnerable position...
Hypnosis is a major part of Hentai mode, and it doesn't take long for John to use it to his advantage! Whipping out his phone, he deploys his little hypnosis program to tame his feisty opponent~!
It works like a charm, with Claire getting back on the bed and taking John's cock like a good girl, touching herself as she chokes on John's member. This continues for quite some time, with John keeping Claire under hypnosis from time to time, keeping her soft and malleable.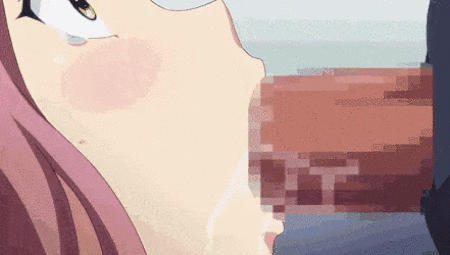 As she keeps sucking his hard cock, he takes pleasure in reaching down and groping her amazing ass, before sliding things up a gear and putting her into position so he can fuck her against the wall. This brings Claire out of the hypnosis but as she tries to escape, she just bounces on his lap even more, before ending up prone fucked on the floor.
Claire picks up his phone and records them fucking rather than see more of the pretty lights that John has been showing her, then finds herself rubbed all over as he tries to keep her as submissive as possible. Putting her into a Piledriver position, John pounds into her relentlessly, moaning as he feels her tight pussy stretch around his cock. The thrusting knocks some sense into Claire, letting her resist his thrusts until she can get free of him, immediately moving to intensely suck his cock to give the illusion he was under control and see if she could make him cum as well. To the surprise of all present, John feels his dick throb as he cums in her mouth!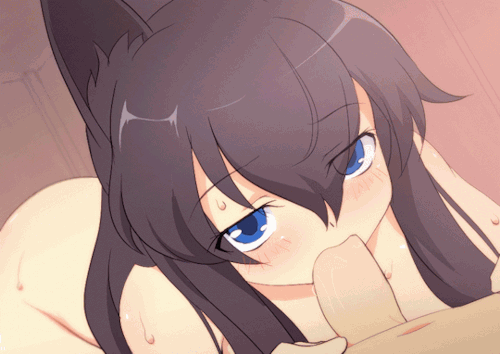 Claire keeps teasing his cock after swallowing John's load, but soon finds herself under hypnosis again and is made to ride his cock whilst he controls the pace. He locks her in place and continues having his way with her, shoving a dildo into her mouth to muffle the loud moans as he fucks her. Wanting to completely dominate her mind and body, he takes a chance as he feels her pussy twitch around his cock and starts thrusting deeper and harder into her. Despite being under hypnosis, she tries to resist him but is overpowered and breaks into an intense orgasm on his cock.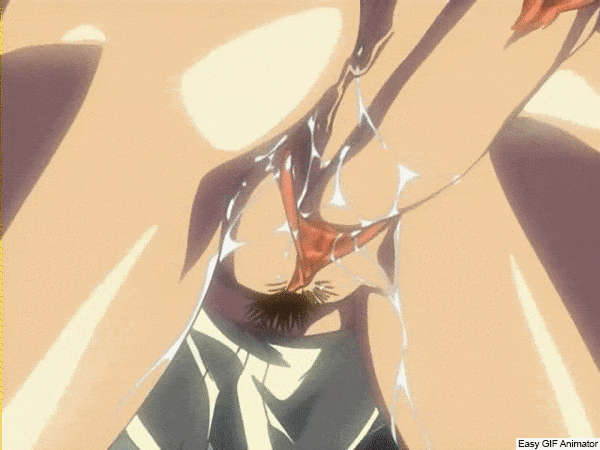 Her whole body quivers in ecstasy but she knows her opponent is tiring, so she locks her legs around him to make him keep fucking, hoping he will tire out sooner rather than later. He responds with a deep kiss to try and get her to slow down, which works quite well as they stop for a breather. As they take that breath, John charges forward and puts her in a mating press, fucking her like a man possessed to try and force her to cum. She resists him and rolls them over so she can take control of the pace and fuck him back.
They take a proper break this time, with John touching himself and Claire gently fucking her ass with a toy as they taunt and tease each other. He makes the first move by closing the distance and giving her a deep massage, touching every inch of her to loosen her up for the next round of fucking. But he didn't expect her to suddenly grab his dick and lower her ass onto it, wildly fucking him in the hopes of catching him off guard and draining his cock once more. He couldn't take how tight her ass was and quickly found himself cumming hard and filling her up!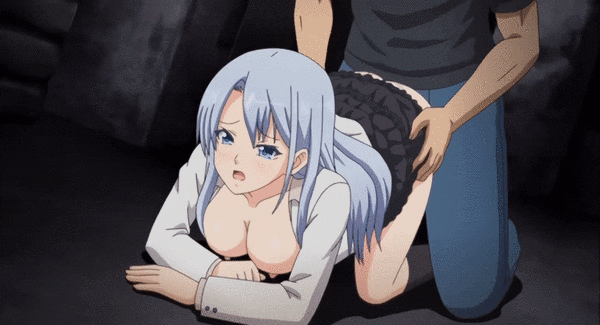 Drained but not yet beaten, John takes a moment, then strikes as he pins Claire down and licks her pussy, making her shake once more as she fights to hold back. Despite how good he was with his tongue, she holds her orgasm and retaliates with a titfuck, looking to push him even further over the edge.
The audience takes in and loves every moment of it as the attempts our fighters undertake to make each other cum get better and better. John chokes and roughly fucks Claire, almost breaking her but missing the mark. She then summons some help in the form of some horny demon friends and they go to town on his dick, sucking it for dear life. How he survived that one, we may never know.
They are both exhausted and teetering on the edge of pleasure, so John takes his shot and bends Claire over and starts pounding her pussy harder than ever, determined to break her. She gives all she has left to try and hold out... but finds herself overwhelmed as she cums on his cock!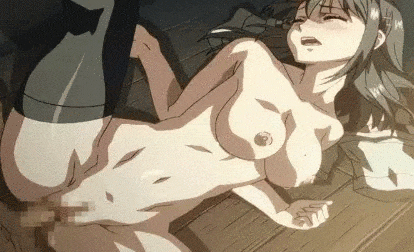 The audience goes wild as Claire screams in pleasure and defeat as she cums her last, beaten in this final tournament match. John keeps fucking her and fulfils his promise as he cums deep inside her, breeding her as his prize.
---
This final match brings us... our champions!
Give praise to John G and Andromeda Sterling, our winners for this year's Americas Regional Tournament. Beating off Climber (both literally and metaphorically) was no easy task, but they take home the victory and are awarded a shiny new badge and 100 EF coins.
So, what next? Surely everyone is going to take a break now, ri-
IT'S TIME FOR THE EUROPEAN REGIONAL TOURNAMENT!!!
Didn't see that coming, did you?
That's right, the sign-ups for the latest tournament are already well underway, so if you want to see what spots are left, take that sexy ass of yours over to our Discord and see the registration rules.
Until then, I'm gonna take a cold shower and maybe a rest before all the sexy folk start fucking like crazy again.